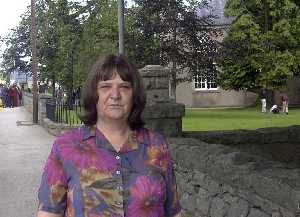 Jenny is a retired primary school teacher. She is involved with church activities, and serves on the local Scripture Union committee.


To contact Jenny, email: jenny AT jennysteve.net.
Click 'play' to view Steve's recent YouTube video of the Lost Chambers Aquarium, Dubai.

Click here for larger version.
We recently built a summer house.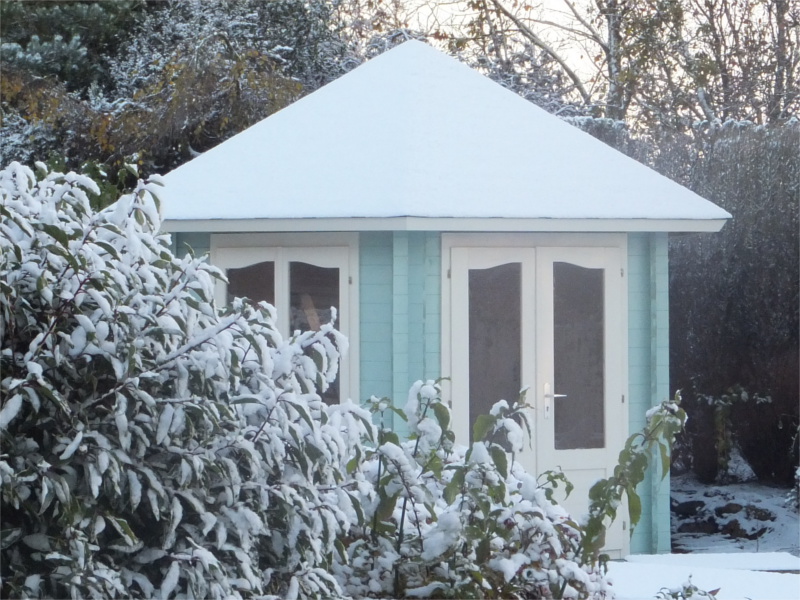 We are both active members of Westhill Episcopal Church . In our spare time we enjoy gardening, reading and watching detective programs on TV. On holidays we have enjoyed sailing, whether our own dinghy or something bigger.
Deer sometimes come to visit us in the spring.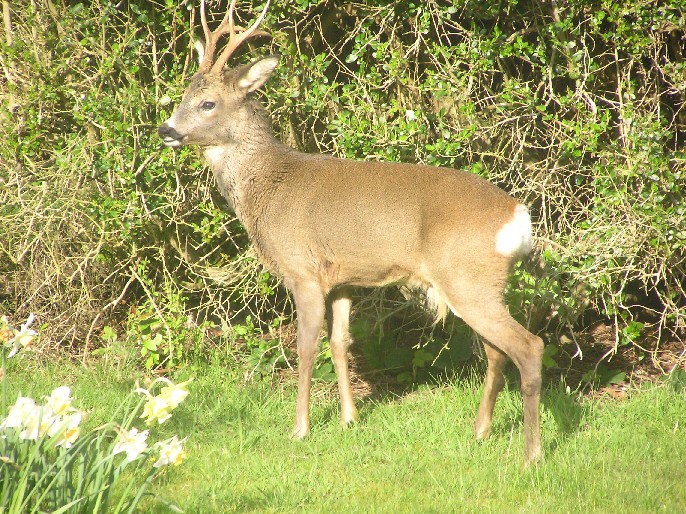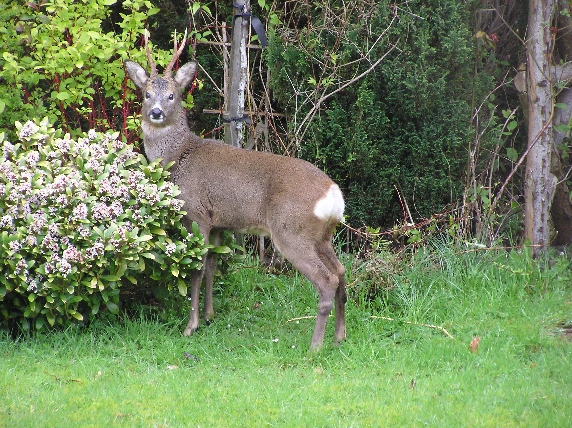 We're excited about our new church building.
Check it out!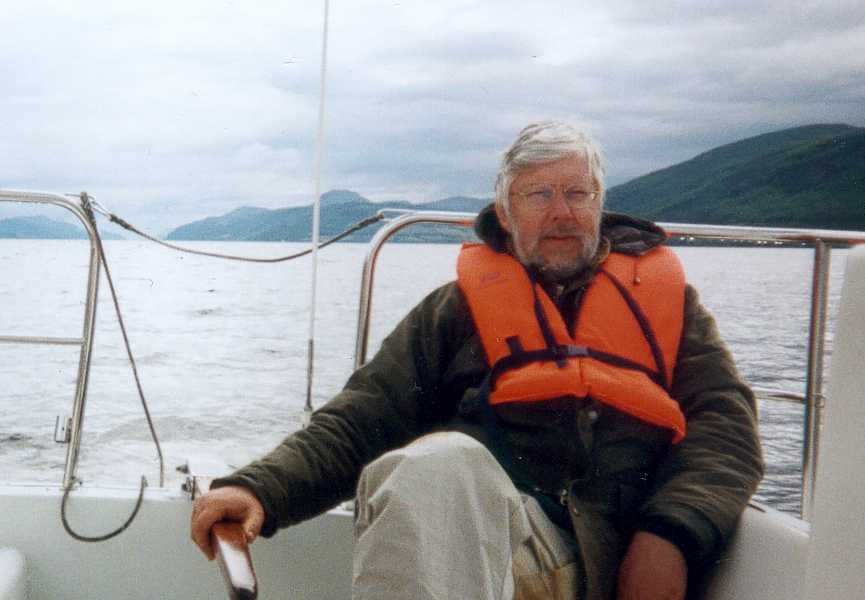 Steve is a retired Senior Lecturer from the University of Aberdeen. He is an elder, and part of the leadership team, at Westhill Community Church . He writes books, poems and songs, and enjoys making creative computer presentations.
To contact Steve, email: steve AT jennysteve.net.