Esther Star of Persia Video
Click image to run the YouTube video.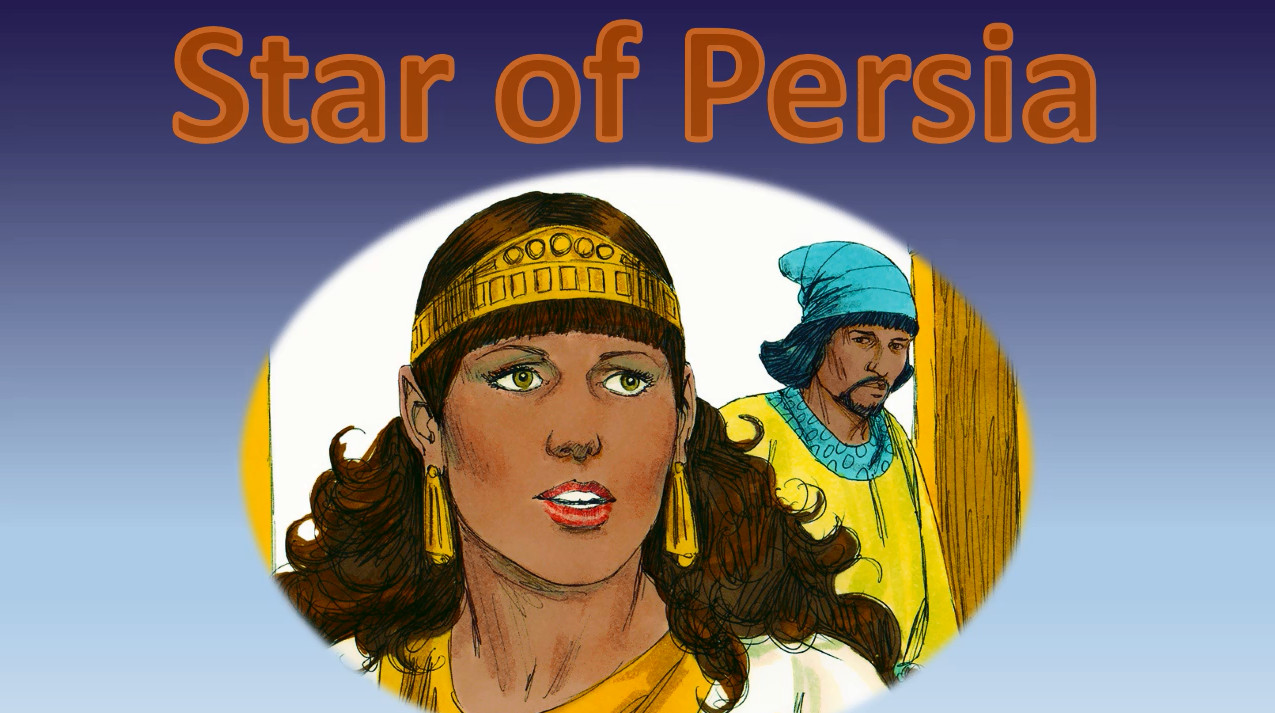 This video is based on the Book of Esther in the Old Testament of the Bible. Esther, a lowly Jewish immigrant girl, follows Godís calling with determination and courage, regardless of the personal cost, and is used by God to change the course of history.

Suitable for use as a teaching resource in church family/all-age services and children's work.

The original resource was developed using MS PowerPoint.

This video is protected by UK copyright law. All rights are reserved, but you may freely download it for personal viewing and listening.
See all of Steve's videos at StephenPTownsend on YouTube.