Lost Chambers Atlantis Video
Click image to run the YouTube video.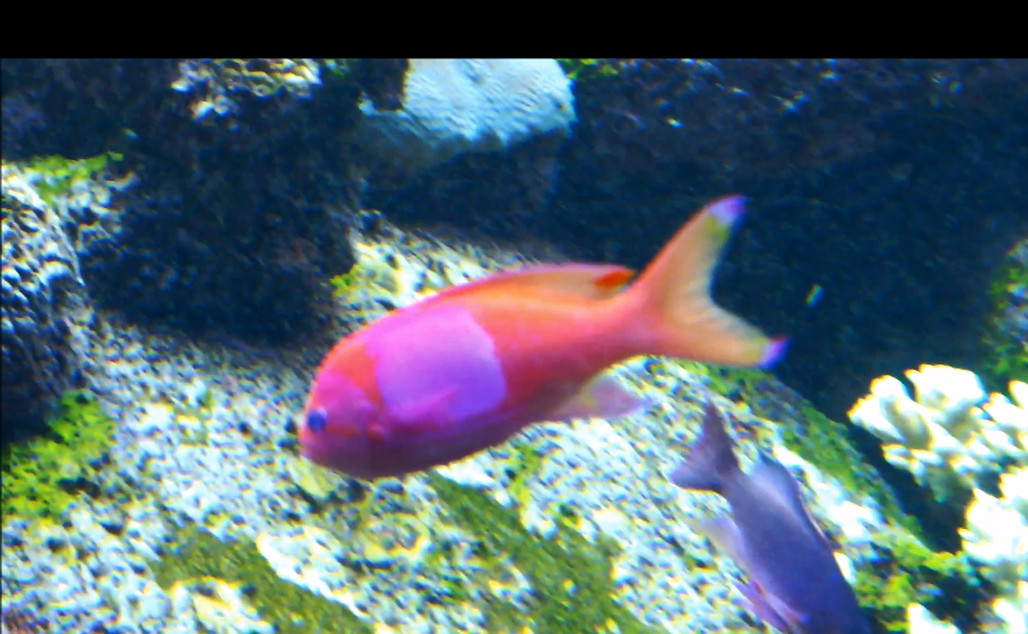 This video is a collage from the Lost Chambers Aquarium, Atlantis, The Palm, Dubai, set to the haunting strains of "In Paradisum" from Fauré's Requiem.

Developed using Microsoft Movie Maker.

This video is protected by UK copyright law. All rights are reserved, but you may freely download it for personal viewing and listening.
See all of Steve's videos at StephenPTownsend on YouTube.